Welcome to the Hendersonville SDA Church in Hendersonville, Tennessee. We are a Christian community and would love to have you join our family. To learn more about what we believe you can visit our About Us page. Please join us for Bible study, worship, and prayer.
Pastor Jerry Rimer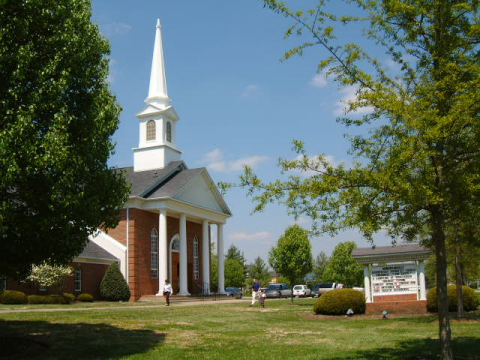 Hendersonville SDA Church
There will be no services on May 27 and June 3. 
Please Join Us This Saturday  at Highland Academy for Camp Meeting!
 
No Prayer Meeting May 24 and 31.